WELCOME
Practice language skills and celebrate other cultures at one of our Language Conversation Hours offered in multiple languages. We welcome people who are fluent and those who are beginning to learn a language. All ages are welcome, sessions are free and no registration is required - just show up in Room 202 at International House at the right time and start talking and listening.
Chinese &nbspSeeking new facilitator!
2nd and 4th Mondays at 7pm
We are still hosting Chinese Conversation Hour.
English

Friday at noon
Tuesdays at 7pm
Farsi

1st & 3rd Fridays at 7pm
French

Tuesdays at noon
Wednesdays at 7pm
German
2nd and 4th Mondays at 6pm
Igbo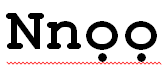 2nd Friday at 7 pm
Italian
Mondays at noon
Japanese

Thursdays at 12 pm
Japanese Calligraphy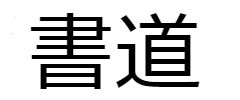 1st & 3rd Wednesdays at 3pm in Room 200
Portuguese

Thursdays at 6pm
Russian &nbspSeeking new facilitator!

Russian Conversation Hour is suspended until further notice. Currently seeking a new volunteer to help facilitate this meeting. Please contact us at
info@ihclt.org
if interested!
Spanish
Wednesday at noon
Thursdays at 7pm