YP@IH $60 yearly membership benefits include:
Networking events featuring interesting speakers and international visitors
Yearly reception with members of the IH Board of Directors
VIP receptions with IH's delegations of international visitors
Service opportunities with our immigrant and refugee clients
Discounts on IH cultural events
Join Now for 2018!
You'll enjoy FREE membership for the rest of 2017!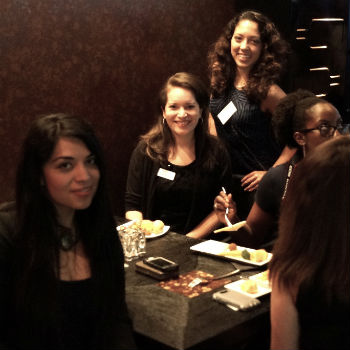 Click on the Subscribe button to sign up for the YP@IH newsletter and hear more about upcoming events.